06.09. – 01.11.2019
Exhibition text by Christina Gigliotti:
But first, coffee
Rolling up a €10 bill to snort a €5 line of yellow powder to feel more awake for 20 minutes
Shaky hands pouring coffee into a mug with the phrase I hate Mondays inscribed on the side
The shakes kinda aid in faster typing clackclackclack
You don't hate Mondays you just hate capitalism
Mother of dragons, normal people scare me
I was a chainsmoker but I quit, my body is a temple
>>>> Insert unintelligible body_without_organz Deleuzian quote here >>>>
@athousandfratbros, you win some you leuze some, and so on
percept, affect – baby yoga, yoga with goats
Russian roulette yoga one of the mats lays over a trap door
You fall into a pile of those soggy replacement paper straws that everyone hates
Waiting to fight you is your co-worker from the HR department
She lists off all the times she saw you taking Club Mates from the communal fridge
I mean yeah they're for you guys but you're really taking advantage of this company's generosity and I think
it's time we let you go
Made by You the original special
Son, there comes a time in every man's life when he starts finding images of people wearing t-shirts with misspelled, nonsensical English phrases on them hilarious. Yours will come soon. You'll feel inclined to share these images with friends, as the ultimate way to form emotional bonds. Do this as much as possible, it's all you'll have, there is nothing more.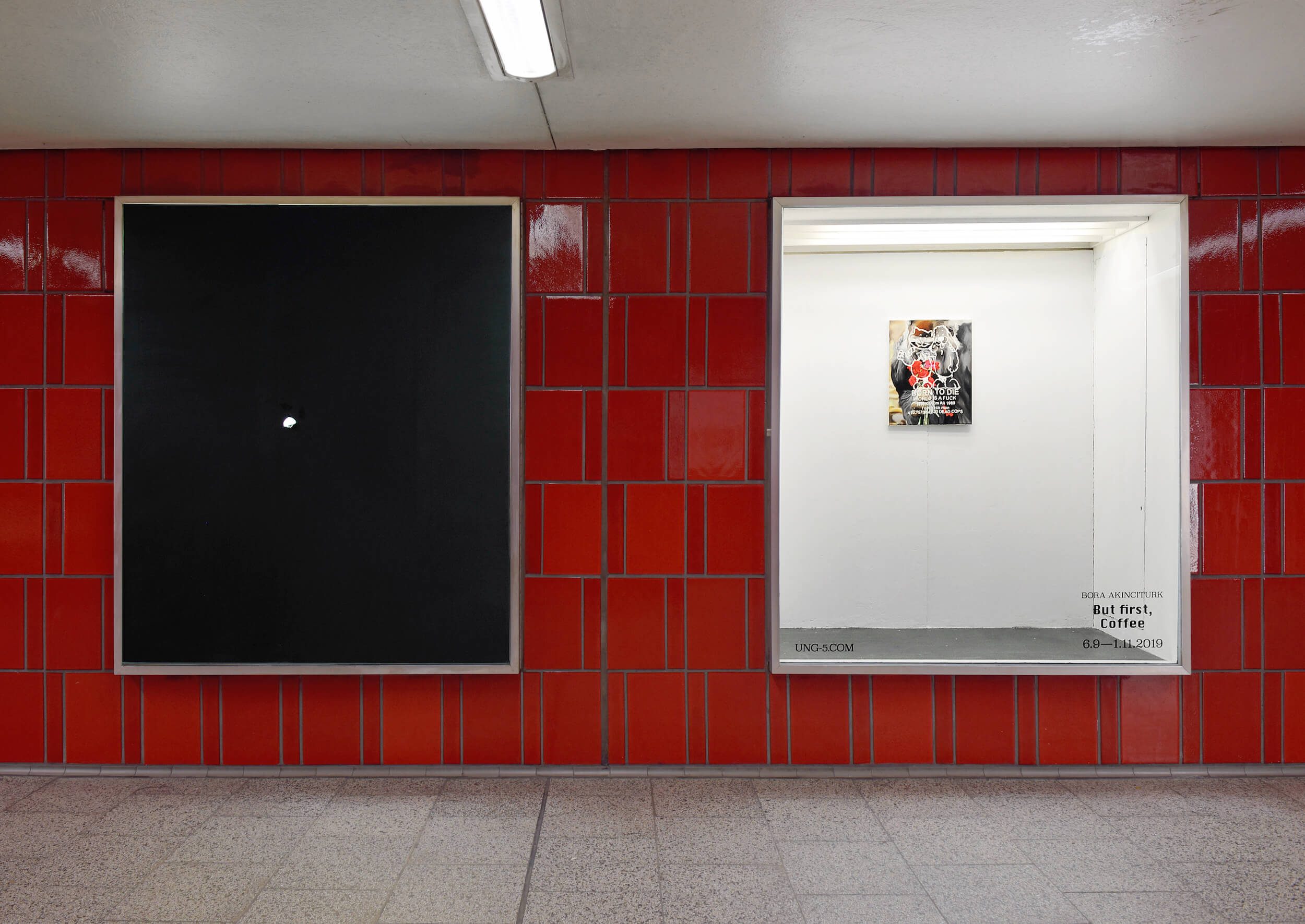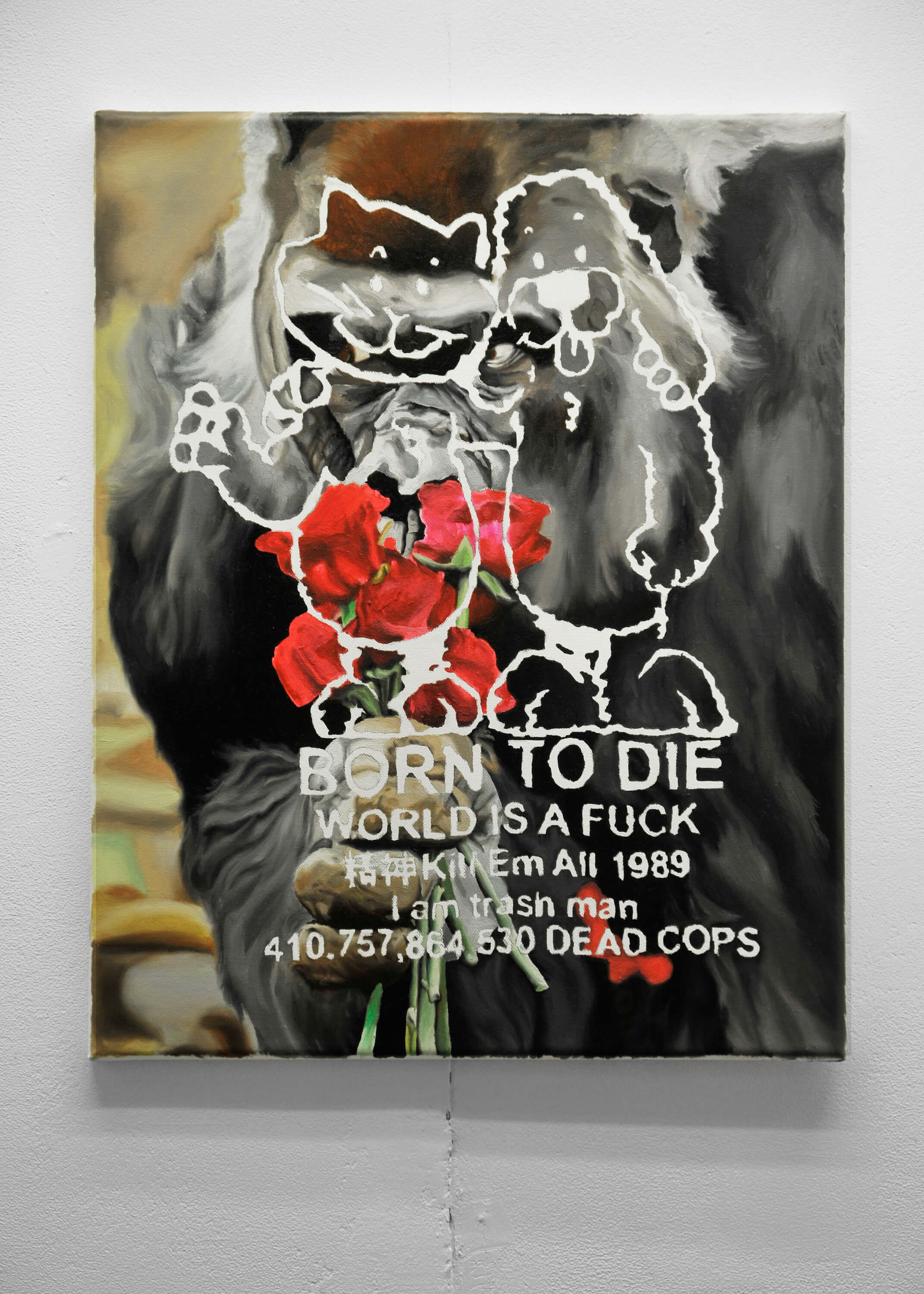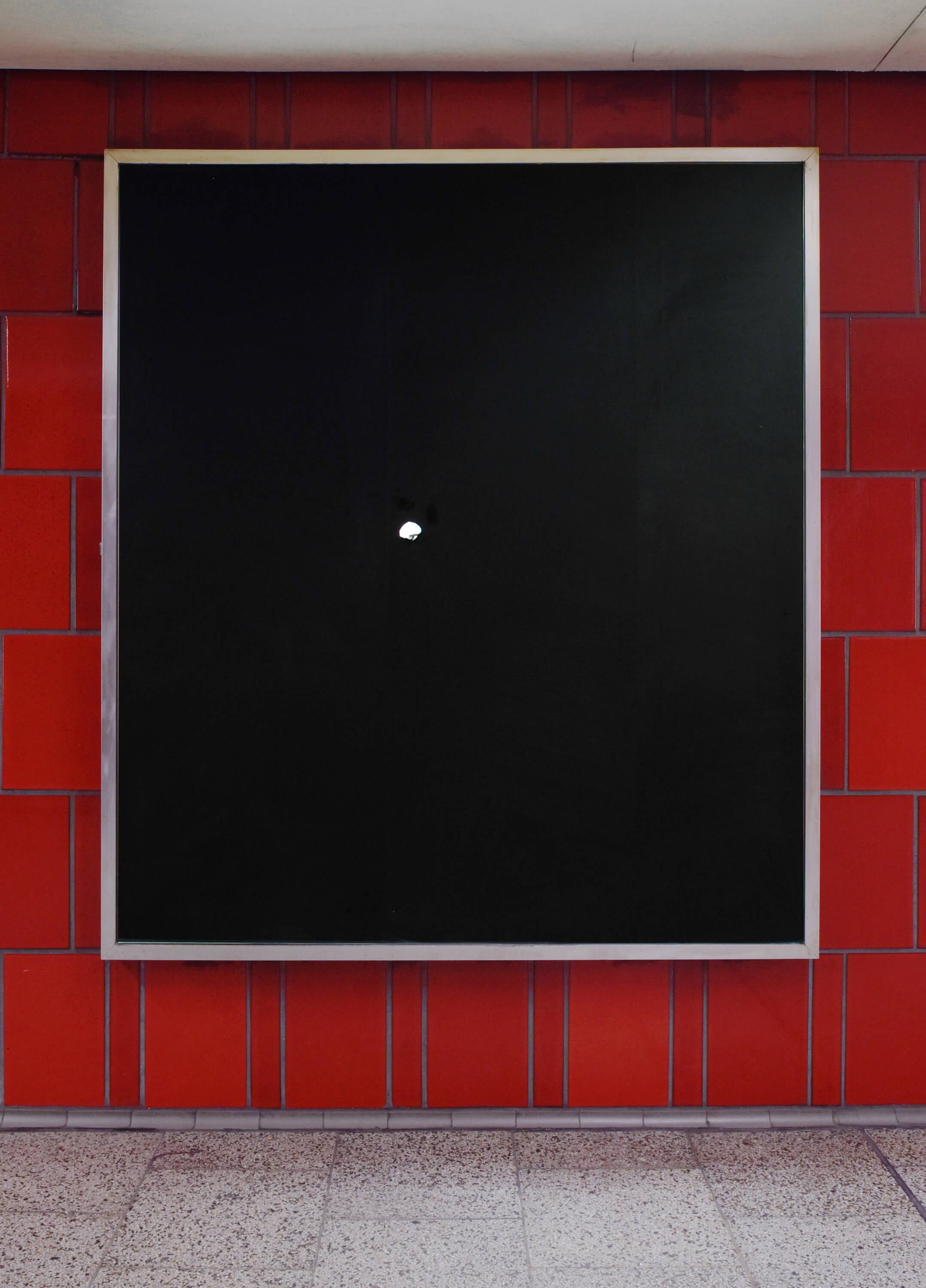 After one week of exhibition we received our very first public art critique via a spray can: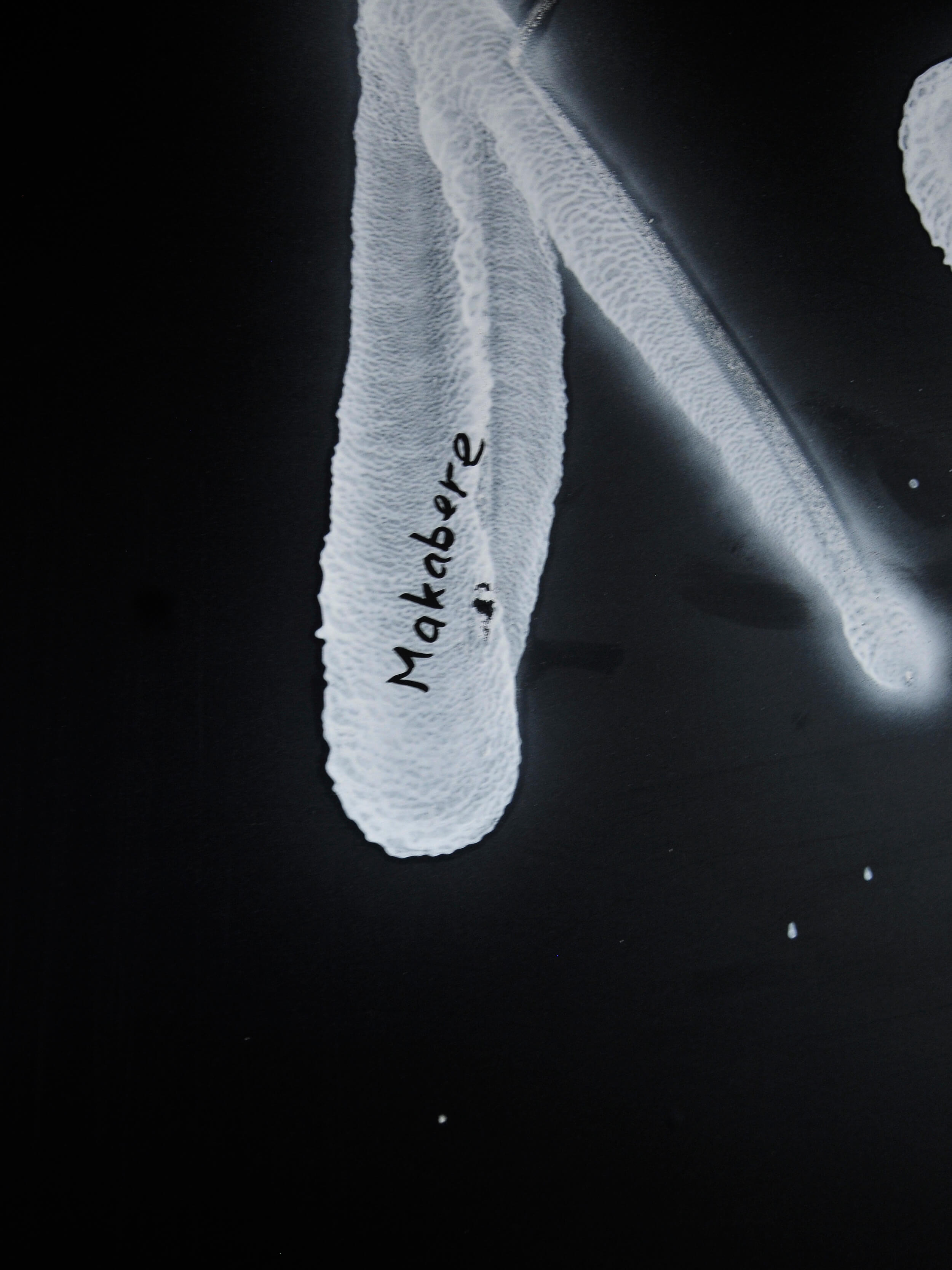 Mit freundlicher Unterstützung der/ with kind support by Kunststiftung NRW